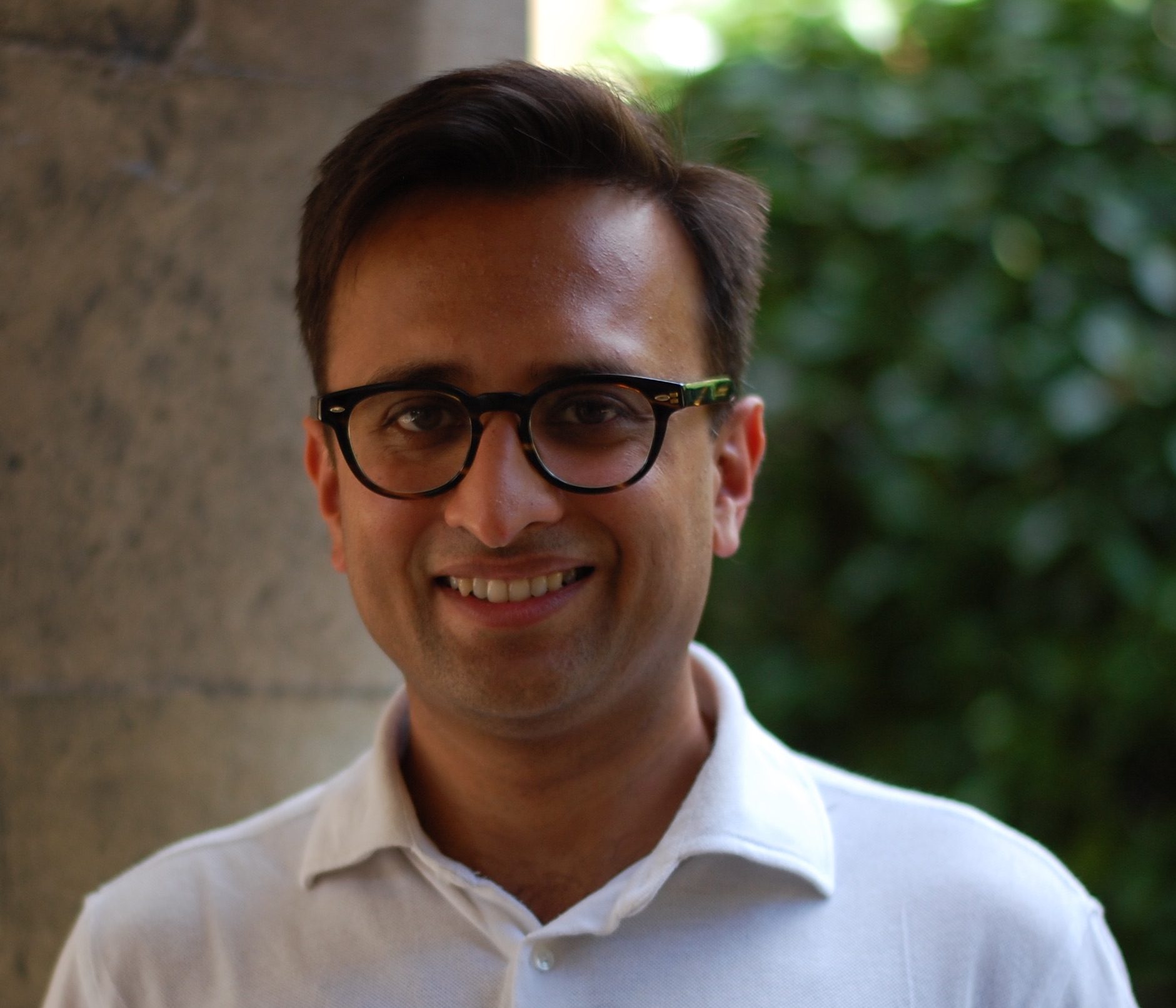 Anurag Agarwal
Professor in Acoustics and Biomedical Technology
Anurag is the Head of Fluids group and the Acoustics lab in the
Engineering Department
 at the
University of Cambridge
. He is a Professor at the University of Cambridge, a Fellow of 
Emmanuel College
 and the
Cambridge Philosophical Society
, and the CSO and Co-Founder of BioPhonics Limited. His research interests are in the field of acoustics and aerodynamics of aerospace, domestic appliances and biomedical applications. His collaborators include Rolls-Royce, General Electric, Boeing, Mitsubishi Heavy Industries, JCB, Dyson, Addenbrookes, Queen Elizabeth, King's, John Radcliffe and Papworth Hospitals.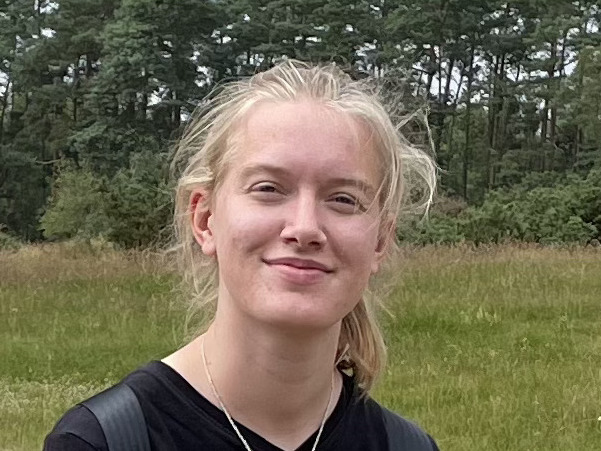 Kate Bassil
PhD student
Kate is analysing cuff-based measurement of blood pressure. This involves investigating both the origin of Korotkoff sounds, which are used in the manual measurement of blood pressure, and the inaccuracy of this measurement technique due to biological factors such as artery and tissue stiffness. Kate's goal is to develop an improved understanding of the causes – and scale – of error in this technique, which can then be used to increase the accuracy of non-invasive blood pressure measurement.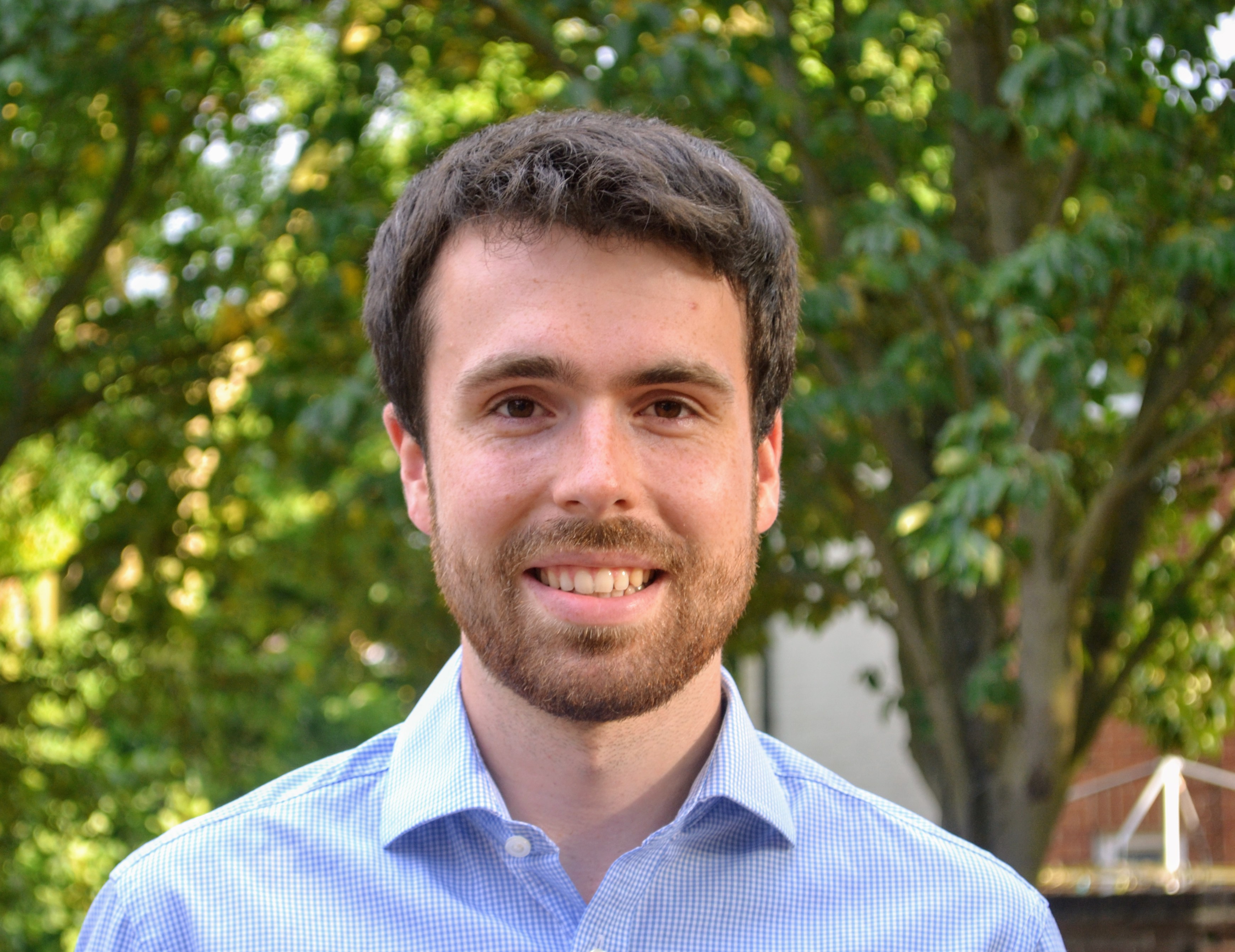 Andrew McDonald
Postdoctoral researcher
Andrew is developing a novel medical device to screen for valvular heart disease using sound and machine learning. Valvular heart disease is a serious but poorly detected condition – nearly two million people in the UK have clinically significant valve problems but less than half are diagnosed. Patients detected at a late stage are up to twice as likely to have subsequent heart failure. The new device will enable accurate and widespread early screening of the disease, both improving patient prognoses and reducing the burden on healthcare systems.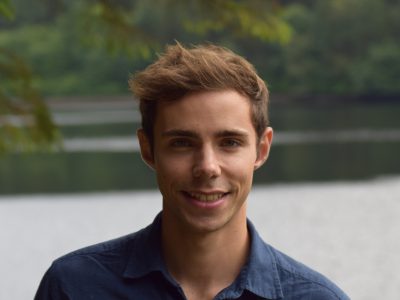 Max Nussbaumer
Postdoctoral researcher
Max is working on novel techniques for recording sound and vibration from the human body. His current work is focused on heart sounds and swallow sounds. He is collaborating with clinicians to investigate how swallow sounds can be used to monitor swallow safety in dysphagia. In his PhD, he studied the acoustics of stethoscopes, developing new experimental techniques for assessing stethoscope performance, and a low order model for the coupling of stethoscopes to the human chest. In earlier work with the group he developed a multi-sensor stethoscope array to explore the propagation of lung sounds through the chest and studied the aeroacoustics of free reeds.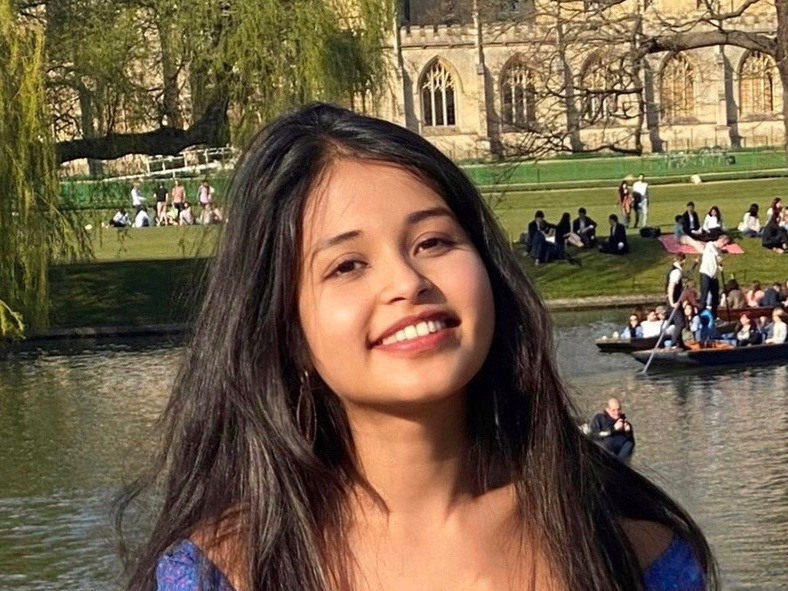 Nirmani Rathnayake
PhD student
Nirmani completed her BEng in Electronic Engineering at the University of Hong Kong. She is currently looking at the use of sensors to detect bodily sounds. She is looking at cardiorespiratory sound detection sensors, and their application in the development of wearable technology, to allow for the early detection of diseases. Her goal is to develop a novel wearable device to detect abnormal bodily sounds indicative of cardiorespiratory conditions such as valvular heart disease.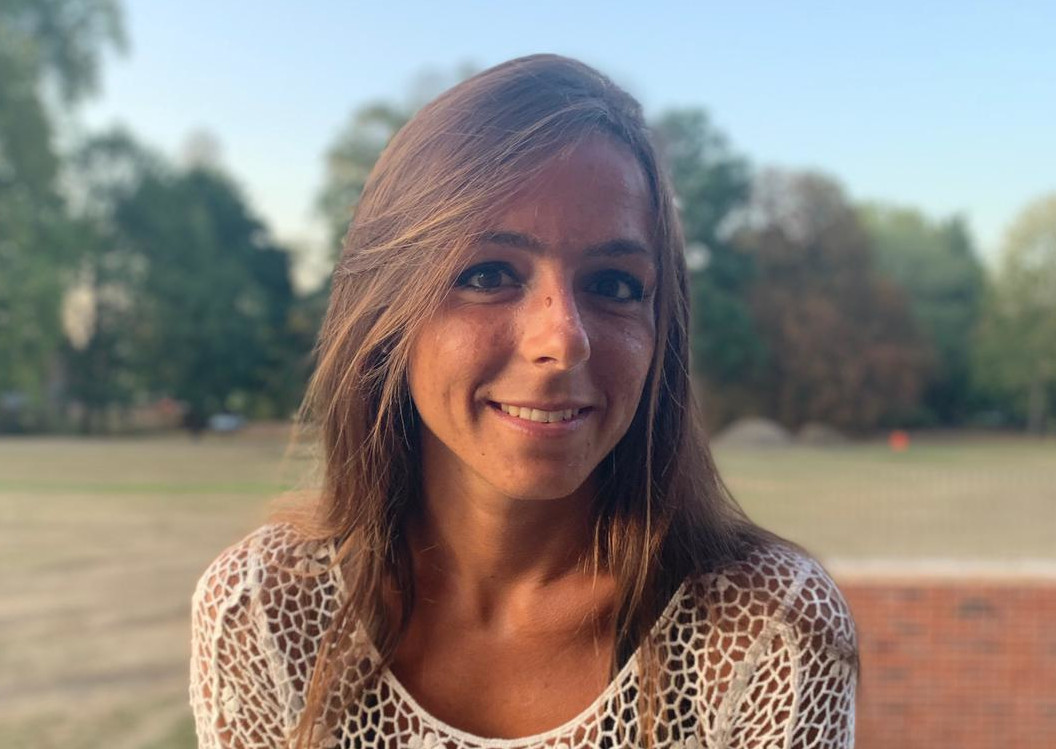 Francesca De Domenico
Junior Research Fellow
Francesca was a Junior Research Fellow at Gonville and Caius College, Cambridge. She holds a BSc and a MSc from the University of Padua (Italy) and she obtained her PhD in 2019 from the University of Cambridge. Her PhD research focused on understanding and reducing the noise emitted by aero-engines and gas turbines, and on developing laser diagnostic techniques suitable for high-pressure, high temperature environments. Her research then shifted from flames to the human body, where she worked on understanding the physics behind osculatory blood pressure measurements.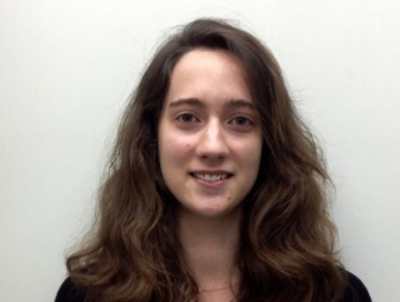 Amélie Lamarquette
PhD student
Amélie studied brain aneurysms by trying to understand the fundamental mechanisms behind the generation of their noise. The final aim of her project was to develop a novel non-invasive device for early detection of aneurysms. As ruptured aneurysms carry a high mortality rate, an early diagnosis permits better management of the lesion which at a larger scale could save several lives.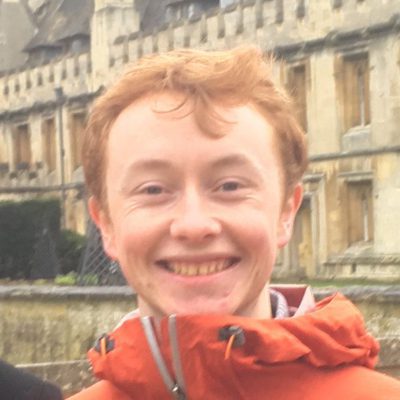 Alastair Gregory
Junior Research Fellow
Alastair was the Neville Junior Research Fellow at
Magdalene College
, and worked in the acoustics lab from 2014 to 2021. His early work developed a new kind of transformation to allow better understanding of how sound propagates in the presence of background flow, using analogies between aeroacoustics and relativity. He then moved into biomedical applications. His PhD developed a model for the mechanism behind wheezing sounds, producing a simple relationship between wheezing frequency and the tube material properties and geometry. This can be used by clinicians to learn about changes in stiffness of lung tissue and the position of blockages and stenoses. He then expanded understanding of other sounds made in the lung, such as crackles, as well as more general bodily sounds that can be used for diagnosis. In his spare time he built a
wooden sailing dingy
in the
Dyson Centre
at the
Engineering Department
.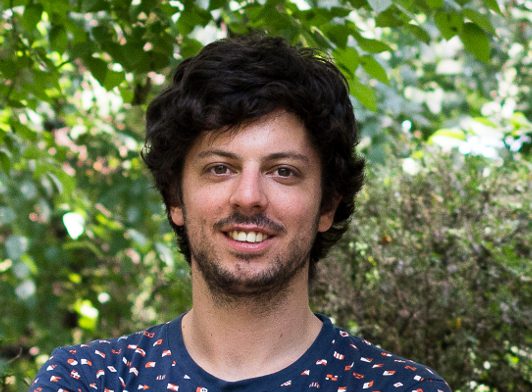 Benjamin Bugeat
Postdoctoral Researcher
Benjamin worked on a numerical approach aiming to model both the acoustic and hydrodynamic fields in a turbulent jet flow. An input-output method was used, involving a singular value decomposition of the resolvent operator. From this, a reduced basis was built to efficiently describe the flow dynamics and to shed light on the physical mechanisms at play. The second-order statistics of the fluctuation quantities were embedded through cross-spectral density matrices. In doing so, the jittering of wave packets – an essential ingredient of jet noise – was accounted for. This work was part of the European project "Daretomodel", in collaboration with LadHyx (Paris) and Pprime (Poitiers).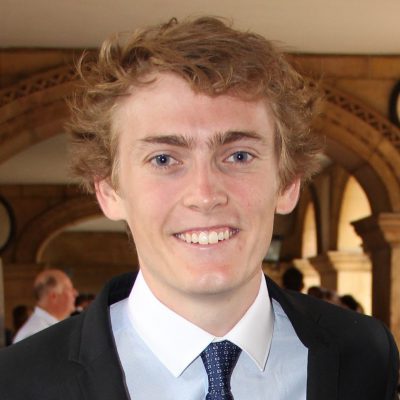 Ed Kay
PhD student
Ed worked on understanding and classifying heart sounds. He produced physical models to understand the causes of the heart murmurs associated with aortic stenosis and mitral regurgitation. He also used machine learning techniques to classify heart sounds as either normal or abnormal.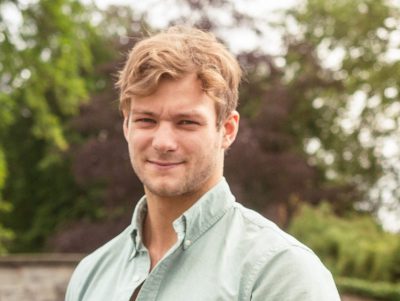 Oscar Wilsby
PhD student
Oscar developed noise prediction methods for turbomachinery operating at low Reynolds number. Noise reduction of air-moving devices such as axial compressors is becoming increasingly important for the industrial engineer, as stringent regulations are placing acoustic design on near equal terms with aerodynamic efficiency. Consequently, noise can no longer be accepted as an undesirable by-product, but rather must be accounted for at an earlier stage, ideally in tandem with aerodynamic design. Oscar worked to implement low order models that can be used to assess noise levels early in the design process. This work involved using analytical models together with computationally demanding fluid dynamics simulations to devise quick but accurate methods for noise production. Oscar was also interested in utilising machine learning algorithms in optimisation for low noise design.