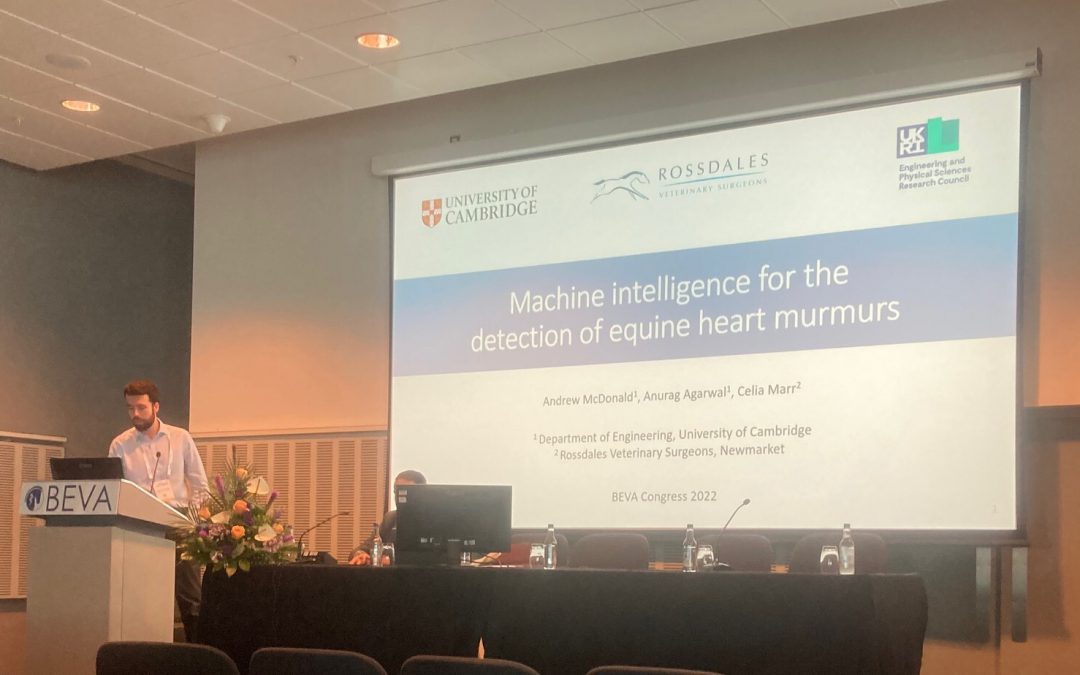 Up to one-third of adult horses have valvular heart disease, which produces characteristic murmur sounds that can be detected with a stethoscope. Machine-learning...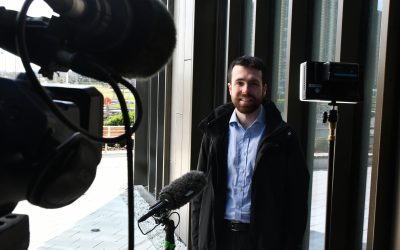 Our Cardiovascular Acoustics and an Intelligent Stethoscope (CAIS) study was featured on ITV East Anglia. The segment,...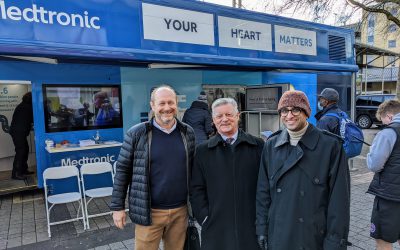 Anurag and Andrew attended a "Your Heart Matters" testing event in Birmingham city centre, to demonstrate our heart...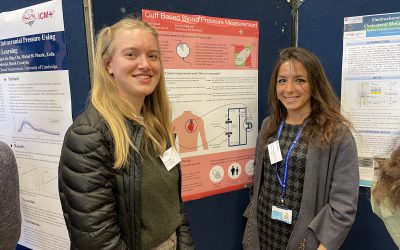 Kate presents a poster based on her work on understanding the physics of blood-pressure measurement.




Publications
Karban U, Bugeat B, Towne A, Lesshafft L, Agarwal A, Jordan P: An empirical model of noise sources in subsonic jets. In: Journal of Fluid Mechanics, vol. 965, pp. A18, 2023. (Type: Journal Article | Links)
Nussbaumer M, Agarwal A: Stethoscope acoustics. In: Journal of Sound and Vibration, vol. 539, no. 117194, pp. 1–18, 2022. (Type: Journal Article | Abstract | Links)
McDonald A, Agarwal A, Gales M J F: Detection of heart murmurs in phonocardiograms with parallel hidden semi-Markov models. Proceedings of Computing in Cardiology 2022, 2022. (Type: Proceeding | )
J. Håkansson Q X, Elemans C P H: Aerodynamics and motor control of ultrasonic vocalizations for social communication in mice and rats. In: BMC Biology, vol. 20, no. 3, pp. 1–15, 2022. (Type: Journal Article | Links)
McDonald A, Agarwal A, Marr C: Machine intelligence for the detection of equine heart murmurs. In: Equine Veterinary Journal, vol. 54, pp. 15–16, 2022. (Type: Journal Article | )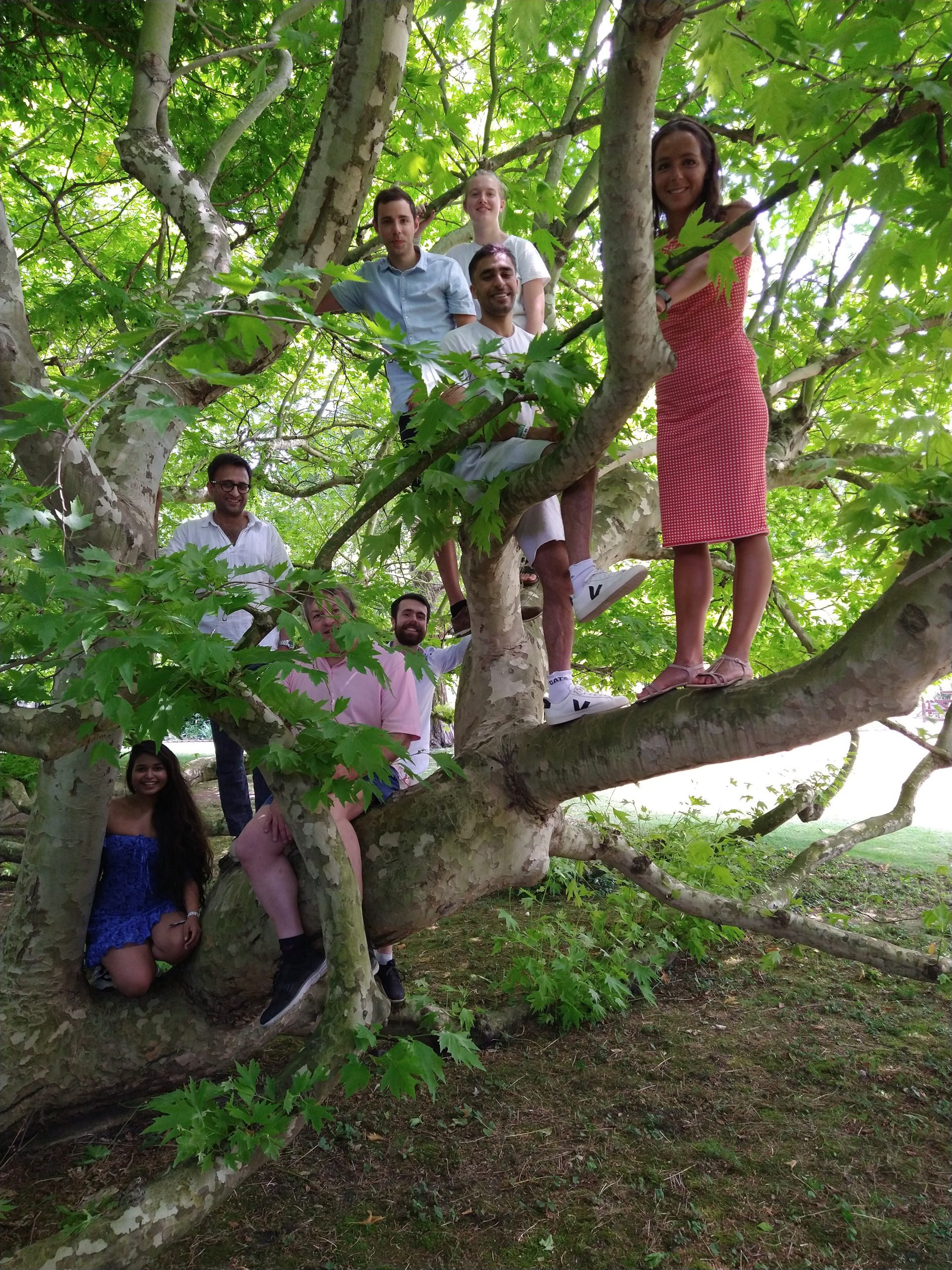 An intelligent stethoscope to detect valvular heart disease
BBC News Look East report on our research study