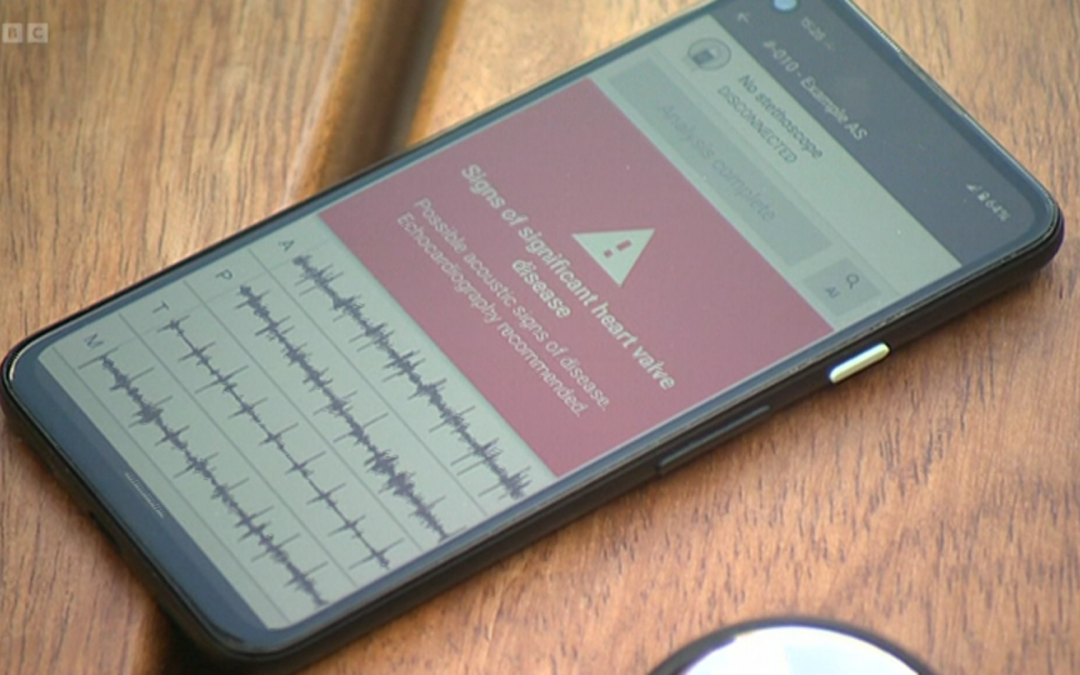 Our research on machine learning techniques for automating the detection of valvular heart disease (VHD) was featured on BBC Look East last night. Our clinical research...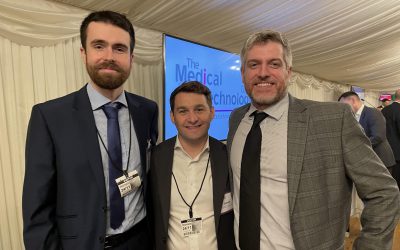 We attended the MedTech Awareness Week event at the Houses of Parliament. The event, organised by the Medical...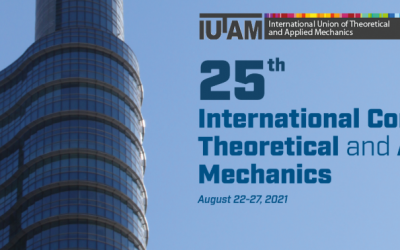 Amélie talks about her work on the acoustics of cerebral aneurysms at ICTAM 2020+1.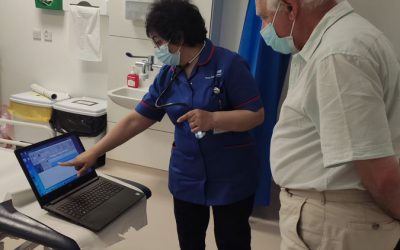 https://twitter.com/royalpapworth/status/1420752681568661518
Publications
Nussbaumer M, Agarwal A: Stethoscope acoustics. In: Journal of Sound and Vibration, vol. 539, no. 117194, pp. 1–18, 2022. (Type: Journal Article | Abstract | Links)
McDonald A, Agarwal A, Gales M J F: Detection of heart murmurs in phonocardiograms with parallel hidden semi-Markov models. Proceedings of Computing in Cardiology 2022, 2022. (Type: Proceeding | )
J. Håkansson Q X, Elemans C P H: Aerodynamics and motor control of ultrasonic vocalizations for social communication in mice and rats. In: BMC Biology, vol. 20, no. 3, pp. 1–15, 2022. (Type: Journal Article | Links)
McDonald A, Agarwal A, Marr C: Machine intelligence for the detection of equine heart murmurs. In: Equine Veterinary Journal, vol. 54, pp. 15–16, 2022. (Type: Journal Article | )
Gregory A L, Agarwal A, Lasenby J: An experimental investigation to model wheezing in lungs. In: Royal Society Open Science, vol. 8, no. 2, pp. 1–20, 2021. (Type: Journal Article | Abstract | Links)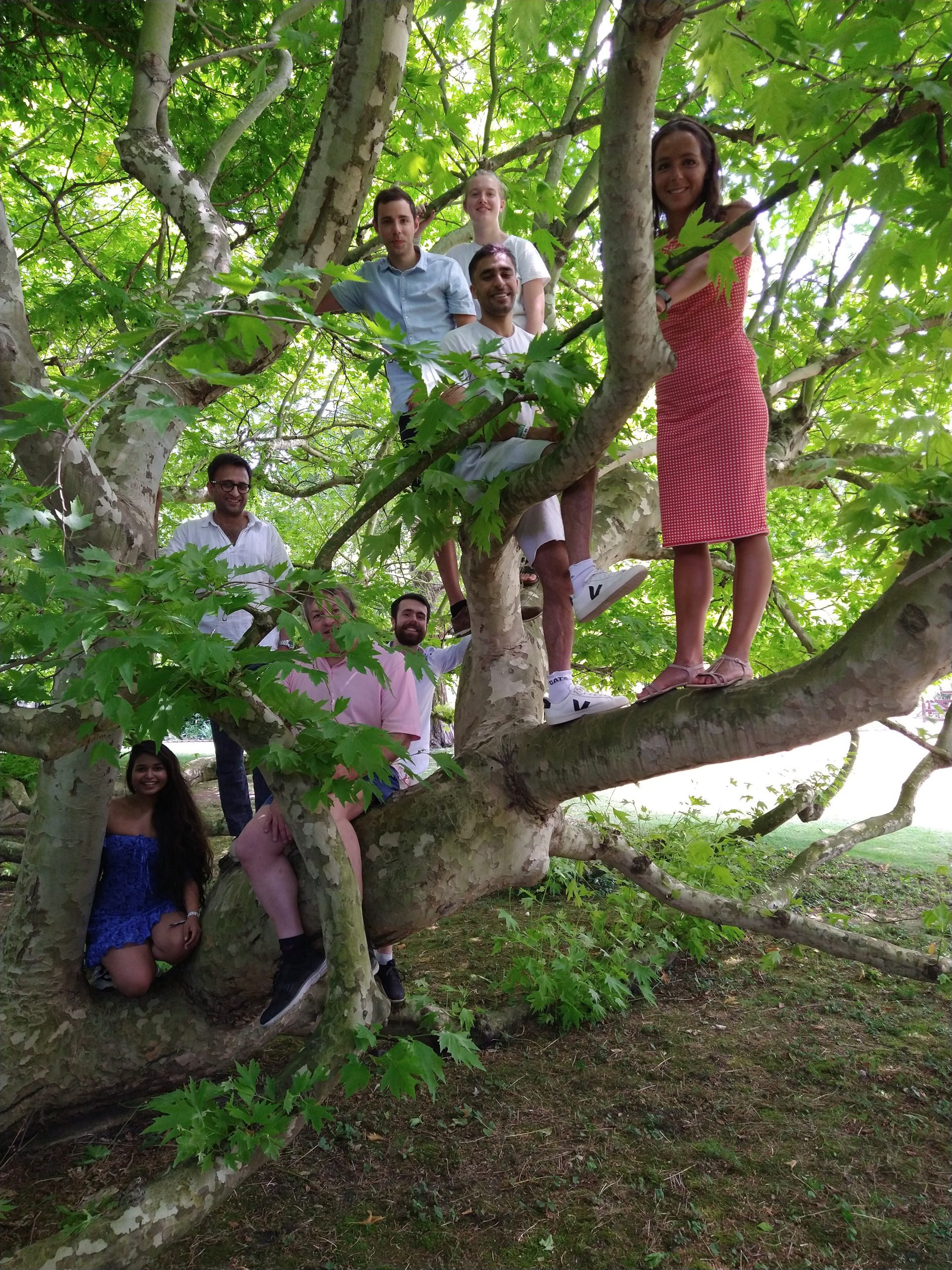 An intelligent stethoscope to detect valvular heart disease
BBC News Look East report on our research study